I am Caroline Hermans, founder of Children of the Universe. I am integrative children's coach registered at 'de NFG' and NOBCO/ EMCC certified coach. I am currently specialising as an integrative children's therapist at the Dutch academy of Psychotherapy. 
My journey
Human behaviour has always fascinated me, since I was a child. Influencing human behaviour with the aim to get the best out of people and companies has been the main driver of my career. After having worked as a management consultant specialised in behavioural change, I discovered that the corporate world and the type of work didn't fulfill me any longer. I also discovered that I am a HSP (Highly Sensitive Person) and my working environment absolutely drained my energy. The combination of these factors made led me to a burn-out combined with depression.
I learned to break through my own patterns and limiting beliefs and I had to find out what truly made me happy. This led me to follow a NOBCO certified coaching course at Coachcenter followed by a integrative children's course at the Dutch Academy of Psychotherapy. A lot of patterns from my childhood prevented me from choosing my own authentic path and happiness. All experiences including the ones from my own childhood have become functional tools in the coaching conversations I have with children and adults. Through my own awareness process I have found great value in the conversations with coaches and therapists. I found support and the right sounding board to make new choices and achieve sustainable change in my life.
The events and course of my life made me choose the path of coaching, a choice that inspires me to jump out of bed every morning with a sense of joy and fulfillment. I wish everyone the right support to develop internal self-help towards growth, resilience and happiness. I am here for you without judgement with compassion and love. Every part of you deserves to be illuminated and fully seen.
You can find out more about the themes I dealt with from personal experience on the coaching on personal development page.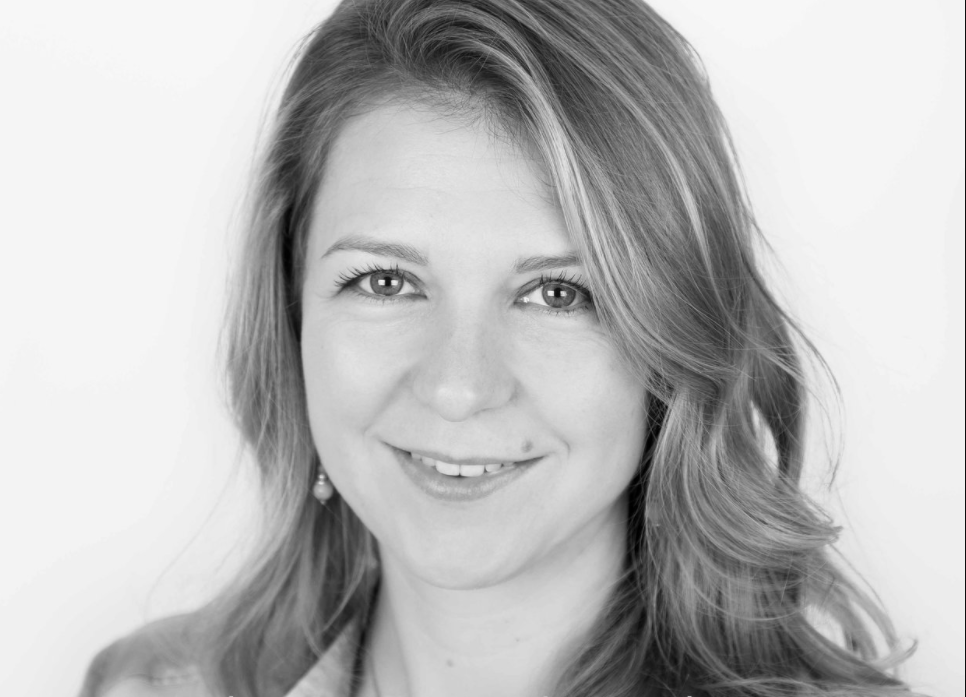 I have often wondered why I went through so many different experiences and hardships in my life. Now I know it helps to truly understand others.
About Children of the Universe
Children of the Universe has been founded for all children between the ages of 4 and 18 years old as well as adults.
I wanted to become the person I would have needed as a child: someone who would have been there for me unconditionally, with love and attention, someone that would have helped me believe in my own strength, a coach that would have helped me become my true authentic powerful self. This was the main driver to found Children of the Universe, a safe and trusted place for adults and children to work on personal growth.
Please contact me for more information or a free consultation by telephone.